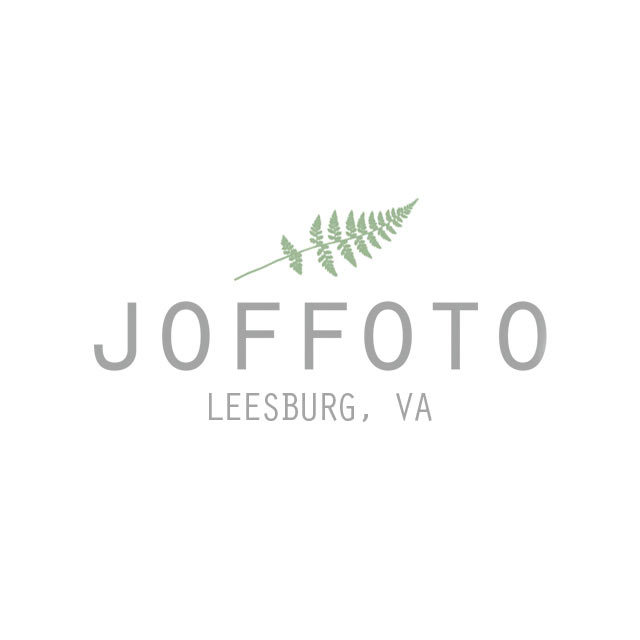 Joffoto specializes in lifestyle wedding photography. Owner Jof Panlaqui is based in Leesburg, Virginia, where he has been photographing weddings for a little over four years. Panlaqui is known for his use of natural light and outdoor scenes that are considered both airy and timeless.
Panlaqui's work has been featured on a few prestigious online wedding blogs as well as Northern Virginia Magazine, Modern Luxury DC and Middleburg Life, among others. His art has also been featured on Fox 5 DC and National Geographic DC.
With a hands-on approach, clients have referred to Panlaqui as passionate, artistic, professional, friendly and able to disarm even those with an aversion to being photographed. Every detail matters, from the selection of outfits, to the perfect lighting at each location.
His medium extends beyond beautiful weddings in the Virginia and DC areas. Panlaqui also photographs engagements and anniversaries outside of metropolitan DC for a shoot.
Special Reader Discount: Mention "Middleburg Life" when booking Joffoto to receive a 10% discount on your Joffoto Experience.
Visit joffoto.com to book your event.
All images courtesy of Joffoto.