The Connoisseurs of Luxury Travel
In creating your next luxury travel experience, Connoisseur Travel consultants bring a wealth of first-hand knowledge and insider access to deals and opportunities not available to the general public. The possibilities are endless to where you go and what you do, from weekend getaways to multi-generational celebrations, cruising to exotic locations, visiting luxurious resorts and enjoying tailor-made expeditions. Our team of more than 20 travel consultants know the world and have an unparalled commitment to respond to your needs, ensuring that your travel experience is memorable.
Redefining Luxury Travel
You want to experience the journey of a lifetime. You want to be transported – completely. That's exactly what we mean by travel, redefined. Our knowledge and destination expertise, coupled with our global network of contacts and sources will give you peace of mind as we design a trip that will exceed your expectations in every way, with exclusive privileges and one-of-a-kind experiences.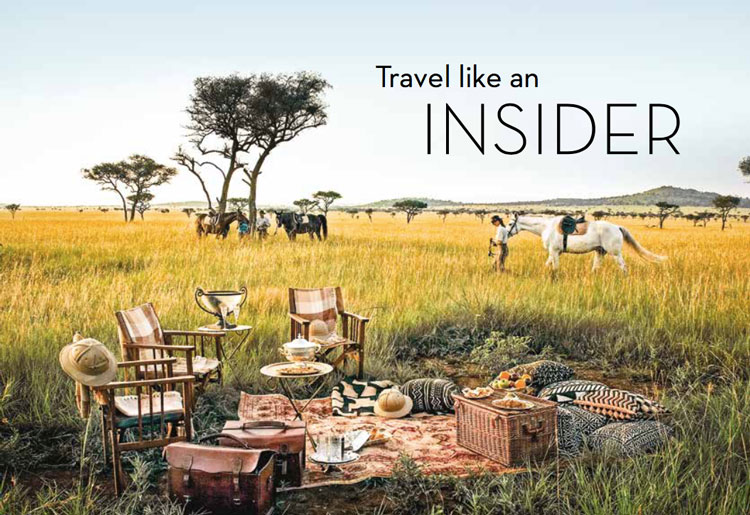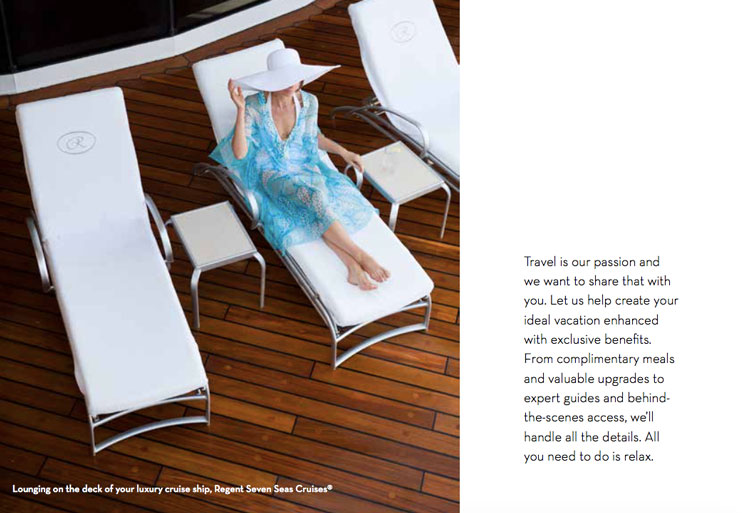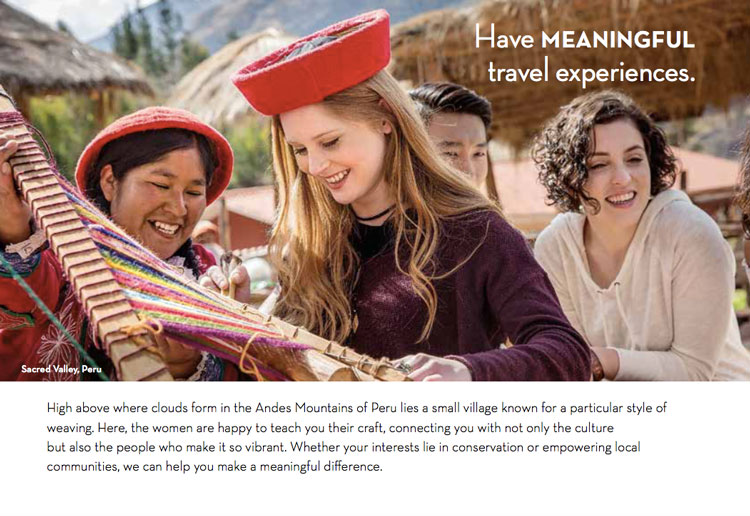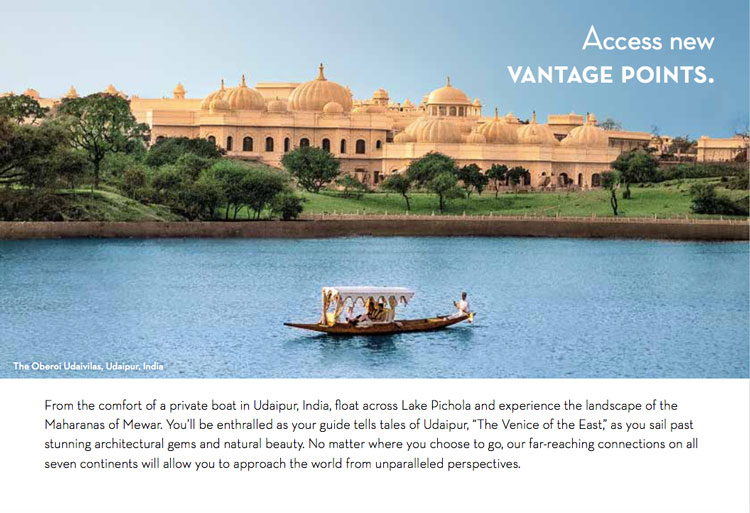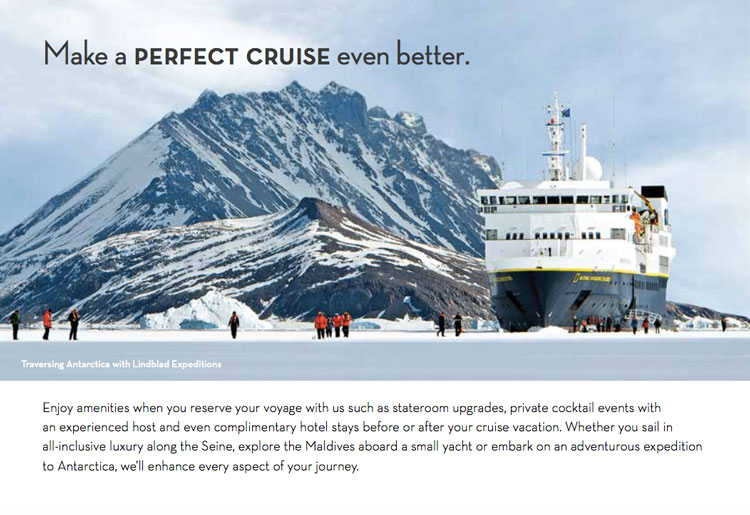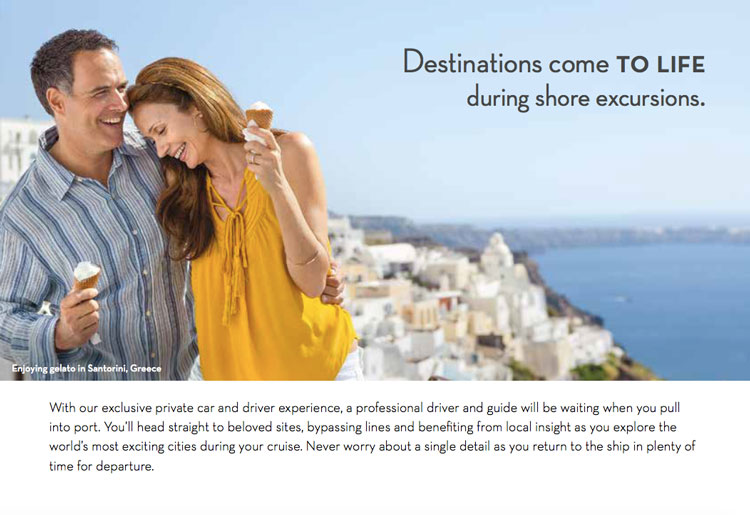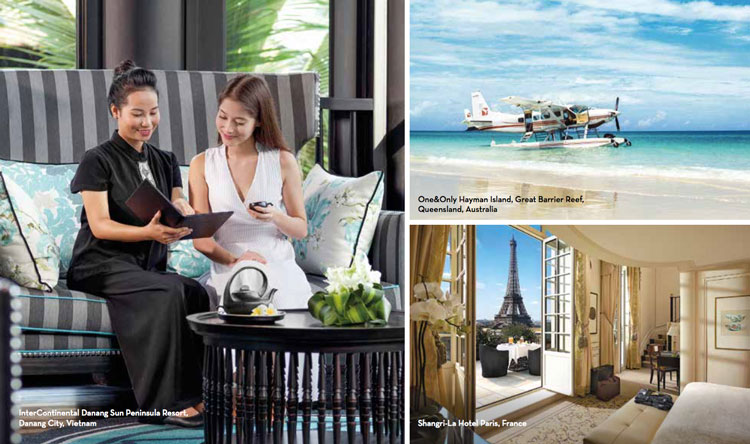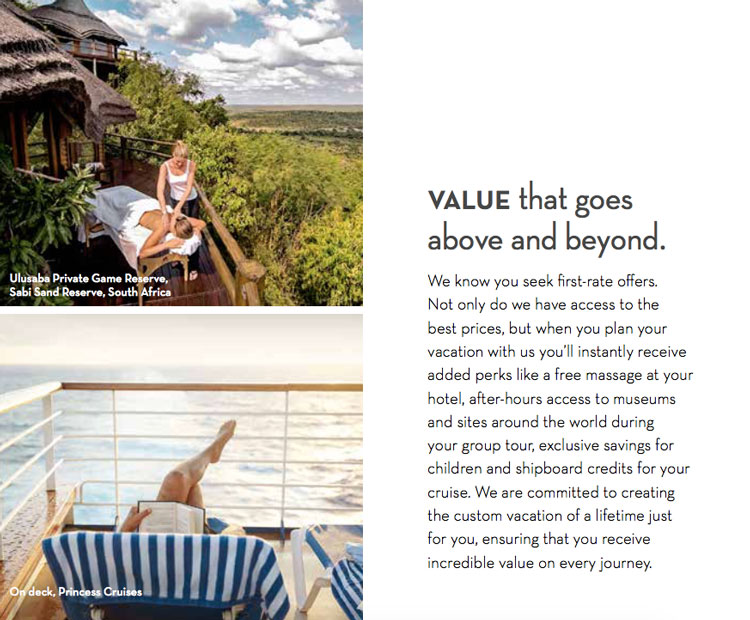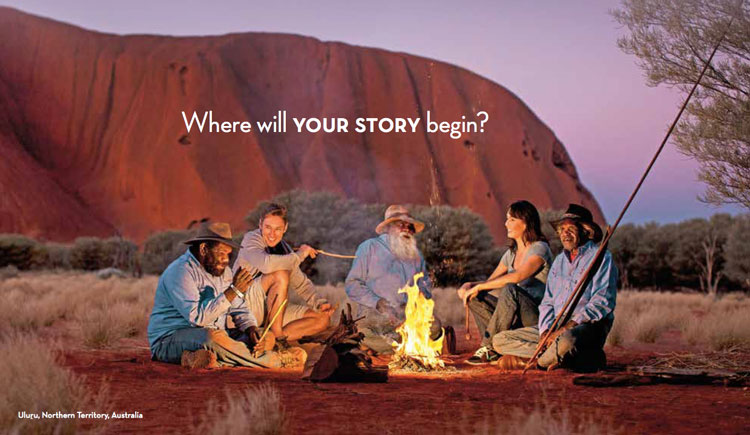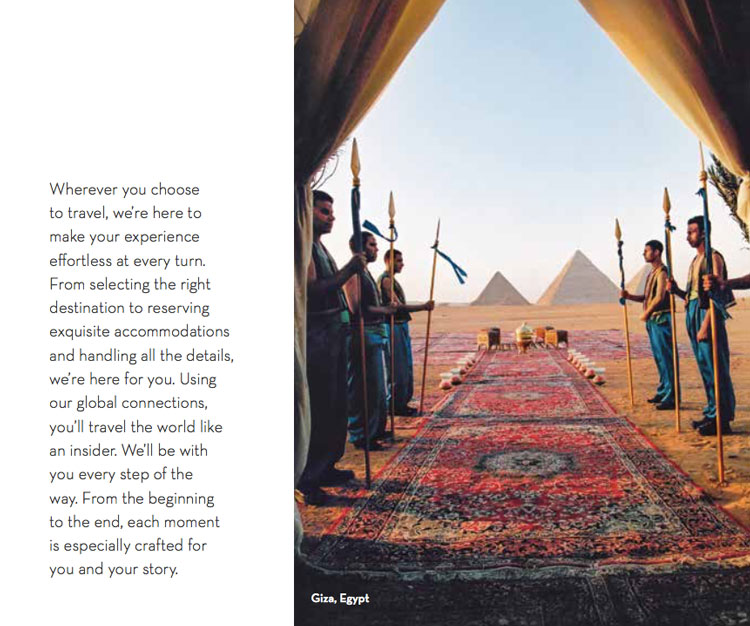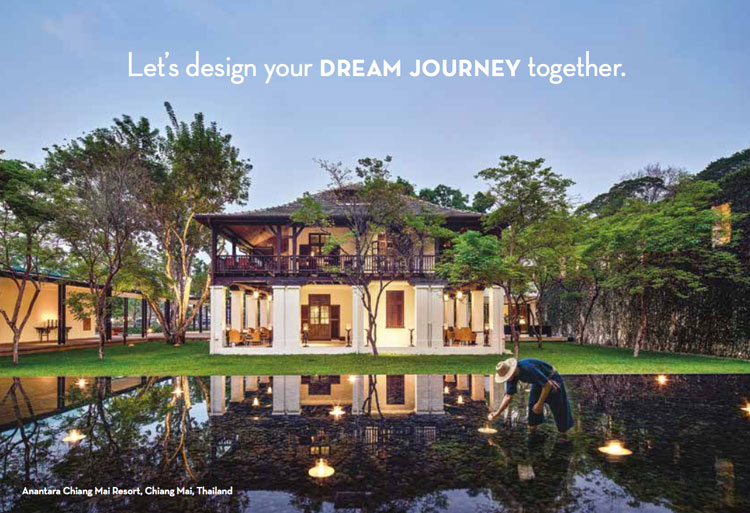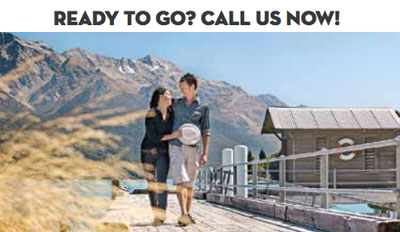 Visit us online at www.ctlvacations.com
Email a Connoisseur Travel expert or call
(202)-469-8998 / (855)-469-8998
for an appointment to begin planning your next trip.