Music for Kids at Lucketts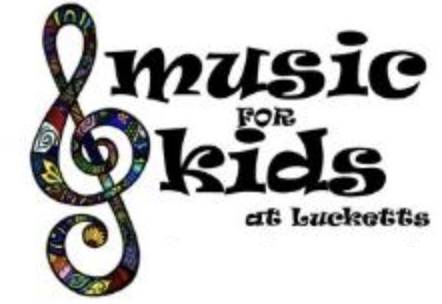 Lucketts Community Center is proud to present a series of special performances that will introduce young listeners to the joys of music.
The Music for Kids series gives families a chance to experience the arts and music in a relaxed setting. Performances are interactive and children and families are encouraged to participate.
Admission is $5 per child, (adults and babies 6 months and younger are free). Snacks will be available.
For more information please call (703) 771-5281 or email at lucketts@loudoun.gov.
Saturdays at 1o am
Sept. 15 – Rock & Roll for Kids
Oct. 13 – Bluegrass for Kids
Nov. 17 – Folk for Kids
Dec. 15 – Jazz for Kids