By Luana Feitshans, Independent Director with Thirty-One Gifts.
Thirty-One is motivated by one simple mission –Empowering Women! And that is why I love this company! We give our consultants all the tools, support and encouragement they need to succeed, and reward women for who they are. This has helped Thirty-One become one of the largest and most successful direct-selling companies in the world.
Our fashionable and functional products help women organize their lives in style, while our career opportunities help others reach their dreams. If you know someone who would love to get organized, whether it be their home, their office, their car, or simply their bags, let me know. Not only can I help them do that, but I can also help them do it with FREE and discounted products by simply hanging out with their friends.
The business I am in probably isn't for everyone. However, if you know someone who would love to make money while working from home, someone who would love to control when they work, how much they work and, most importantly, how much money they make, let me know. I am looking for people who fit this description. My goal is to help them get what they want out of their business.
I can't say how much I love what I do – helping women reach their goals in life, reach their dreams, and helping other women simply organize their lives. It is like a dream come true.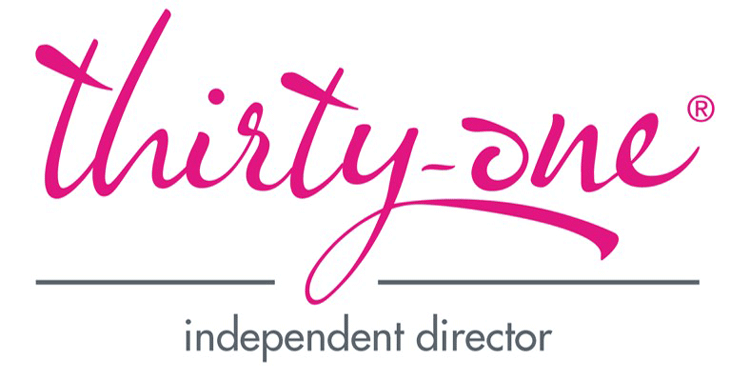 Luana Feitshans, Ind. Director Website: www.SuccessWithStyleByLuana.com | Facebook Page: www.facebook.com/StylishTotesBagsAndOrganizationSolutionsWithLuana | Email: Luana@SuccessWithStyleByLuana.com Phone: 703-906-4988 | Book your event now!