MIDDLEBURG, Va. – Middleburg Bank, a division of Access National Bank, will be hosting a Small Business Keys to Success Financial Education Symposium (
"the Symposium"
) on Wednesday, January 17 from 6 p.m. to 8 p.m. at the Middleburg Community Center. Light fare and beverages provided.
Sponsored by Yount, Hyde & Barbour (YBH); Town of Middleburg; and Business Finance Group, the purpose of the Symposium is to offer local business owners financial resources to help them grow and sustain their business.
The inaugural event is part of a broader effort by Access National Bank and its Middleburg Bank division as well as local leaders to lend success tips to the small-business-driven communities of Middleburg, Aldie, Upperville, The Plains, Marshall, and Delaplane.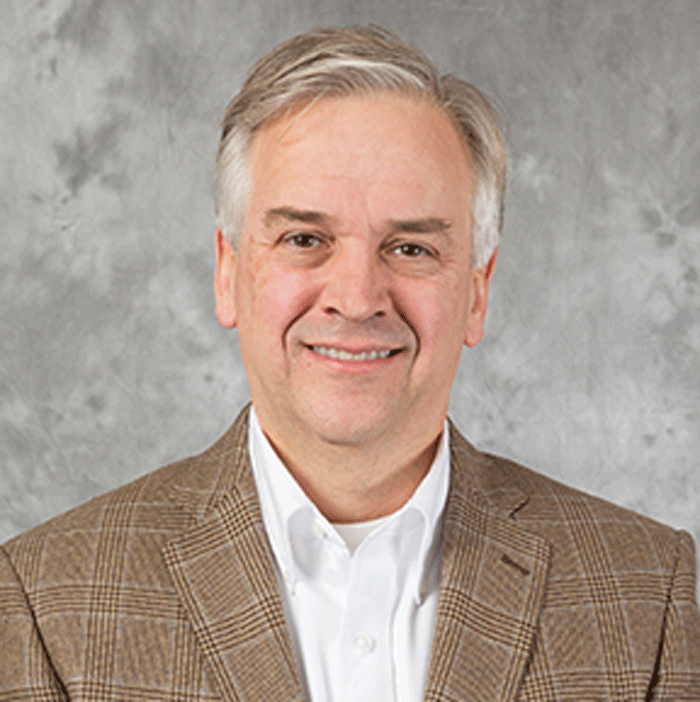 "As a community-focused bank, we believe in these sorts of 'grassroots efforts' to support the small business backbone of our economy," said Michael Clarke, CEO of Middleburg Bank. "Our role as a trusted financial adviser is to provide relevant resources on a more personal level with the objective of fostering a community of thriving small businesses."
Economic experts and financial industry leaders featured at the Symposium include Jamie Gaucher, Business and Economic Developer for the Town of Middleburg; Beth Wilson, Vice President of Business Finance Group; Michael Clarke, CEO of Middleburg Bank; Alex Fleming, CPA/PFS, Yount, Hyde & Barbour, P.C.; and Ted Lauer, Senior Vice President of Commercial Lending for Access National Bank.
Gaucher said the partnership with Middleburg Bank and Access National Bank "is part of the Town's focus on encouraging entrepreneurship by providing a forum to discuss strategic financial tactics from which small business can benefit."
The Middleburg Community Center is located at 300 West Washington Street, P.O. Box 265, Middleburg, Virginia 20118. To register online, visit http://bit.ly/small-biz-symposium.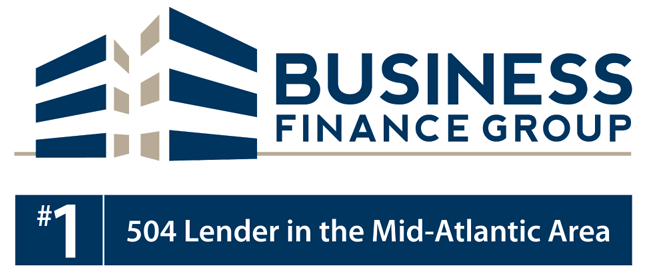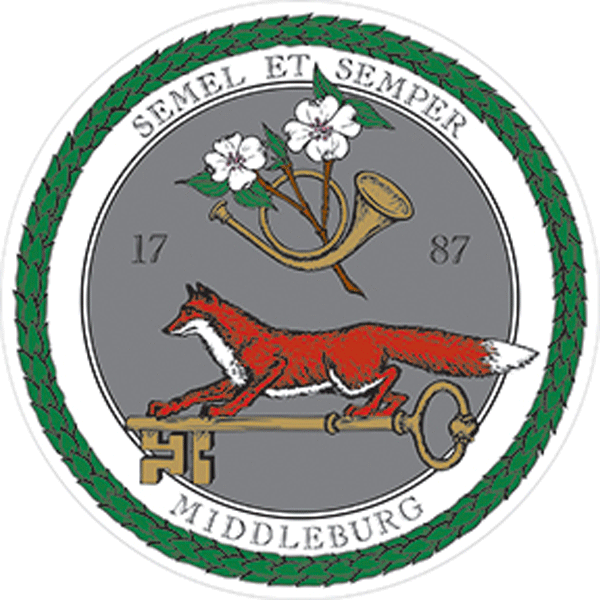 SaveSave
SaveSave