The Middleburg Tennis Club Association celebrated serving the needs of the community by serving up not one but two fun Big 50th anniversary parties last month.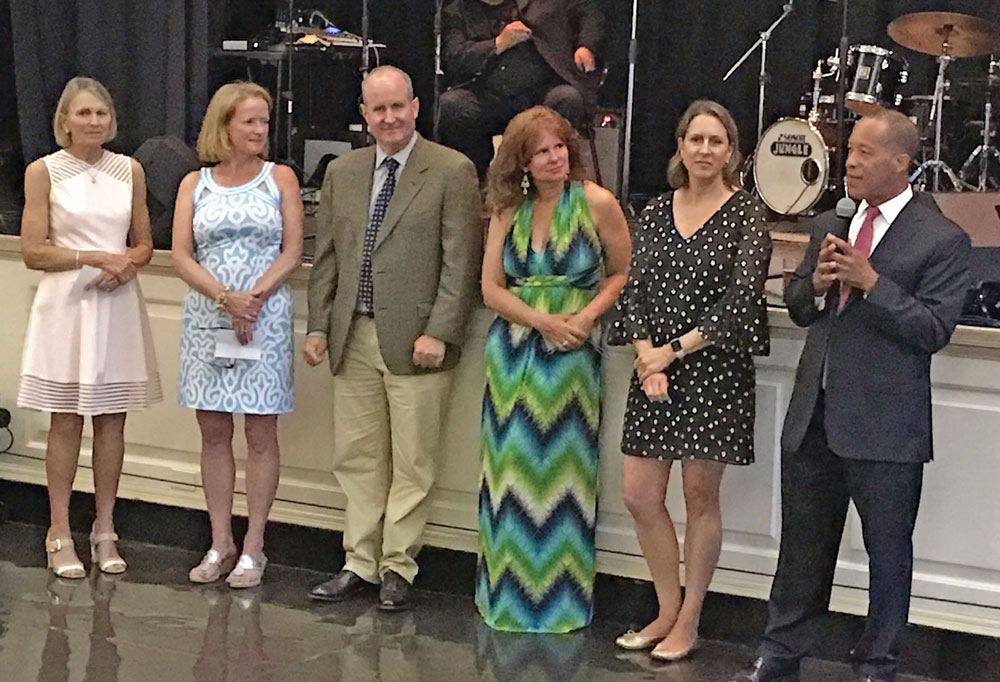 (Above Left: Gregg Poss, Jennifer Austell. Right: Joe Spytek, Kyla Walgren, Keith St Germain.)
"We had a wonderful time celebrating the Club's 50th Anniversary," said MTC General Manager Vaughn Gatling. "We are excited about our next chapter of the club, the friendships and sense of family that we have become."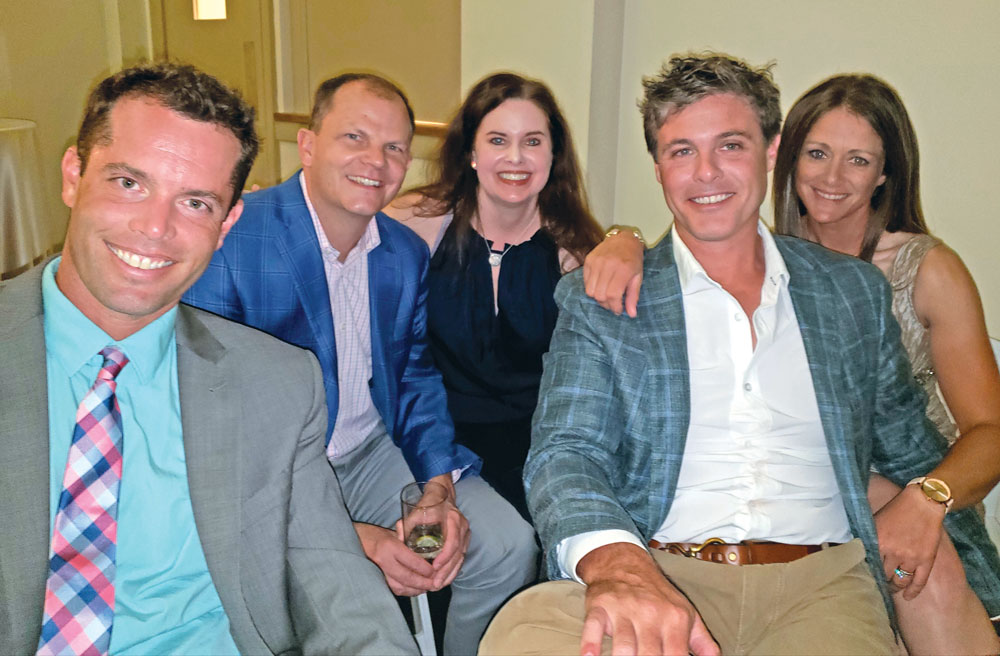 On May 2, 2018, some 130 members and friends gathered for the groundbreaking ceremony of the club's new indoor tennis facility. The project included two indoor courts, lower and upper level viewing areas, a pro shop, the pro's office, a videotape analysis room, reception area, kitchenette and men's and women's locker rooms. The 1.8-million-dollar expansion of the club brought the total number of courts to 13; five indoor, six outdoor clay and two outdoor hard.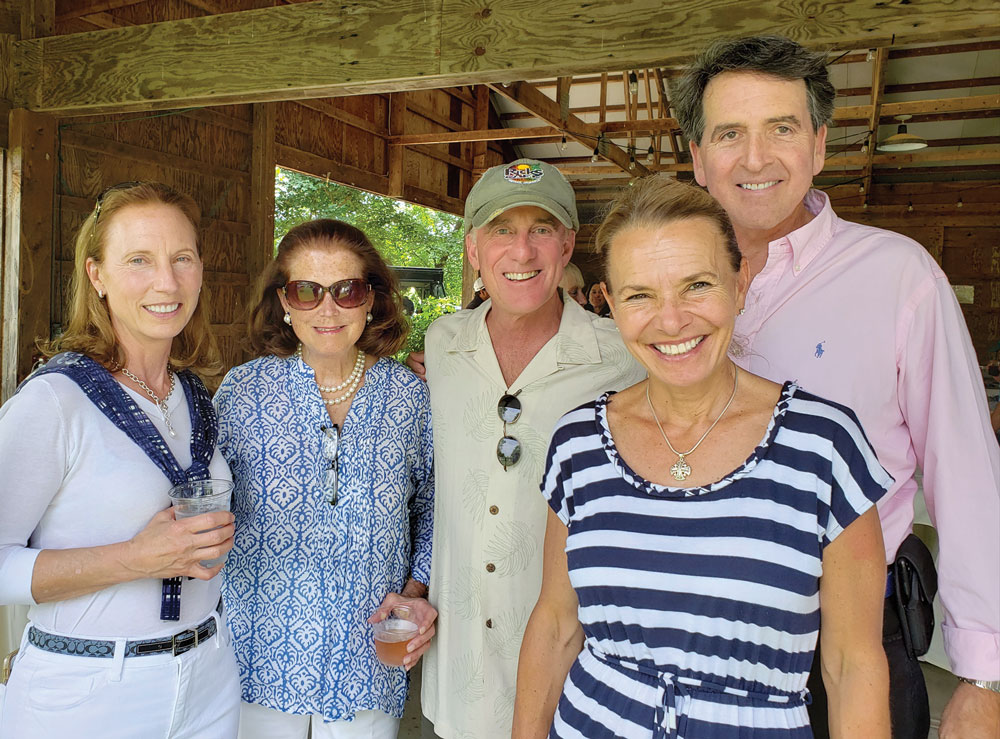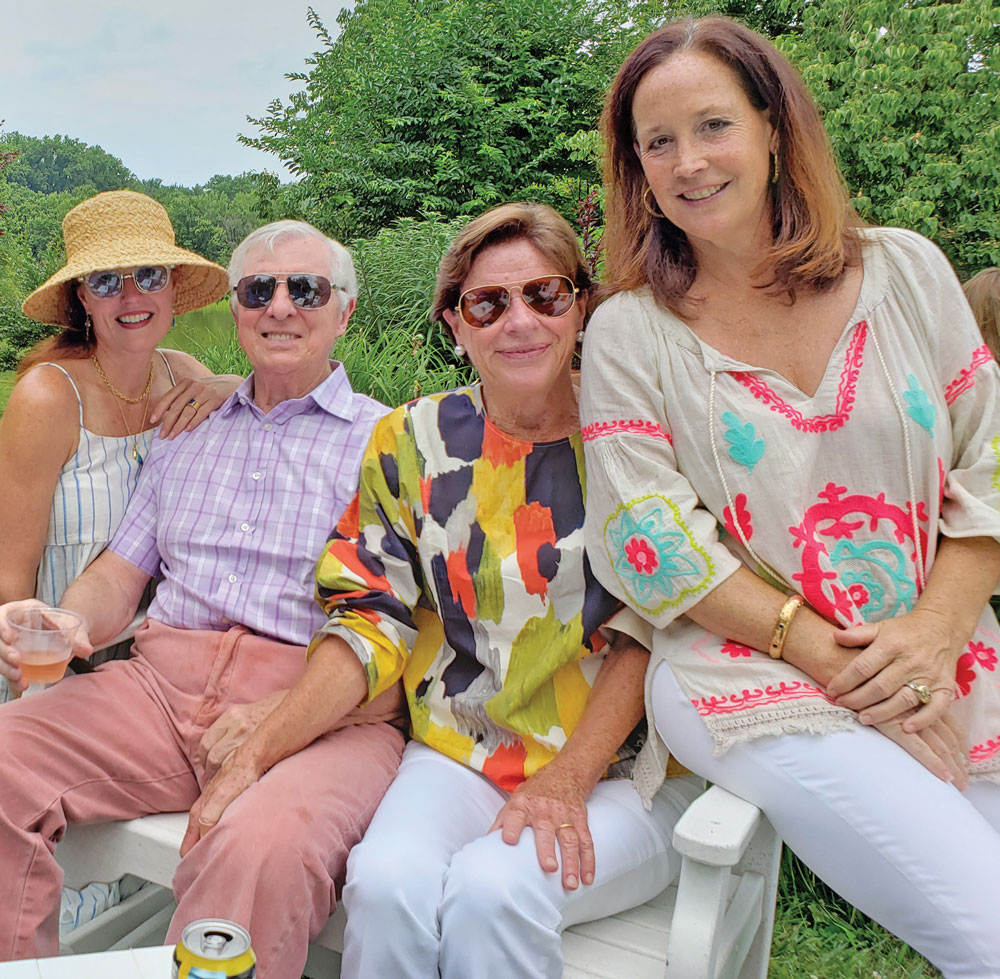 Established in 1969, the member-owned club sits on a 10 acre site located just outside of Middleburg on Zulla Road. The casual country atmosphere offers new and long-time members a great place to work out, hold a work meeting, or enjoy lunch with friends. There are tennis competitions for all ages.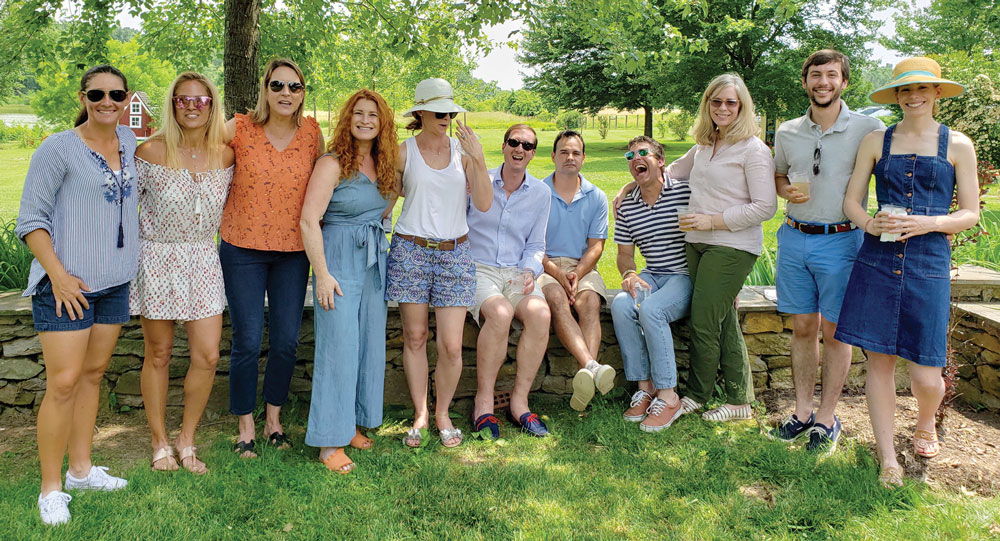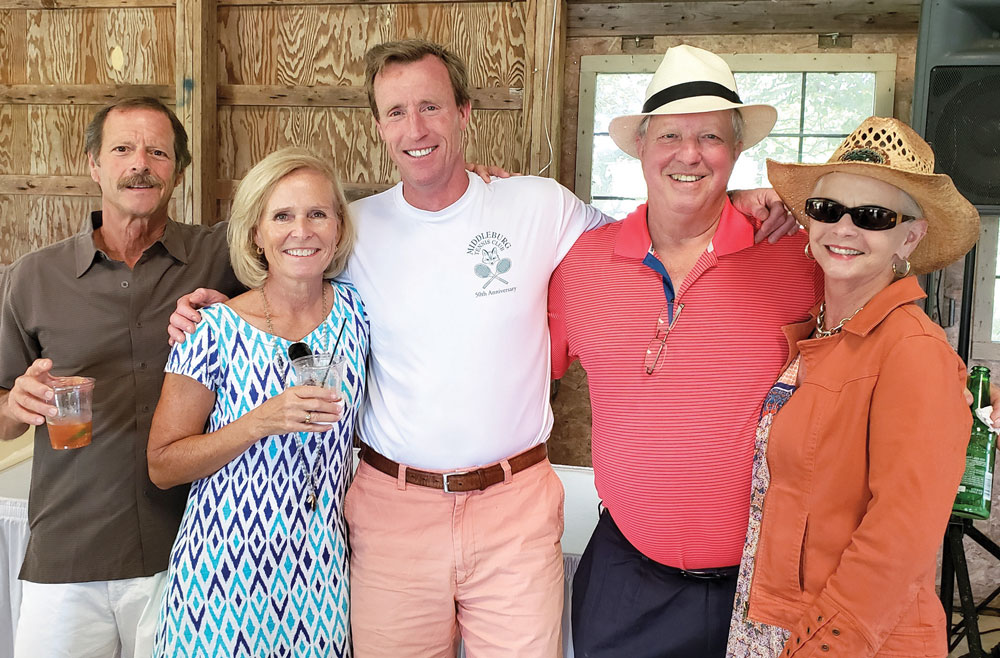 In addition to full membership, the MTC offers a summer pool membership which includes unlimited access to the pool and poolside grill from Memorial Day until Labor Day. During the month of August, MTC allows access to the tennis courts for summer pool members. Membership information is available on the website.
This article first appeared in the July 2019 issue of Middleburg Life.