Thanksgiving Hunt Show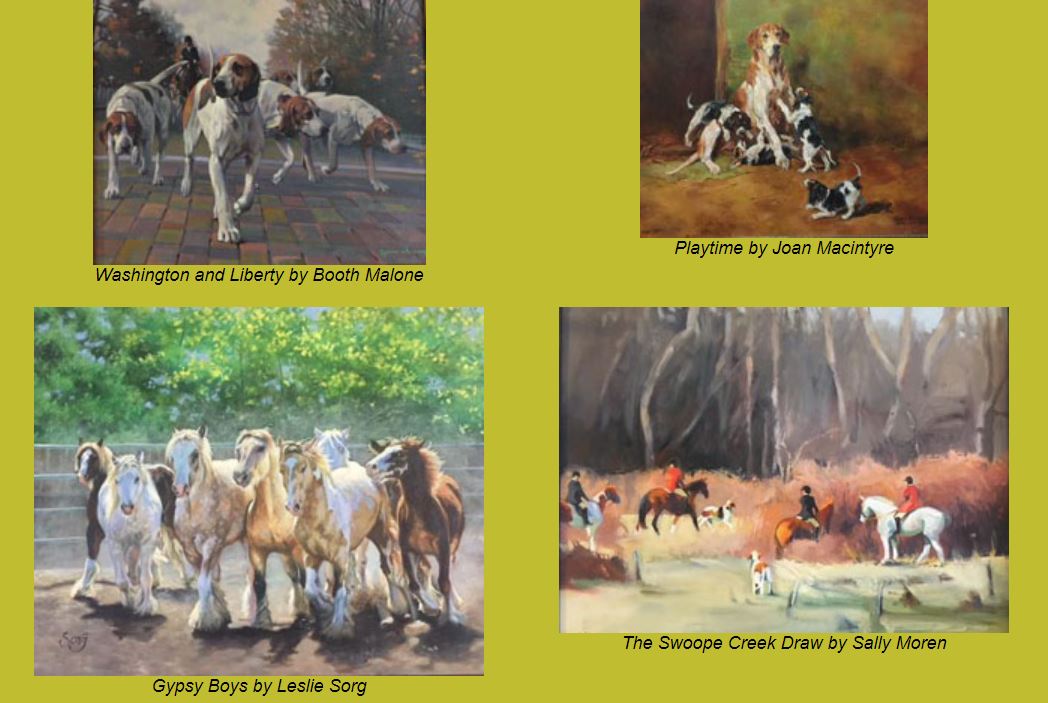 Art and Photography exhibition shows will be held at Salamander Resort and Spa Equestrian Center to benefit the Museum of Hounds and Hunting North America. No admission fee. Children are welcome. Handicapped accessible. Stop in at Salamander any day, 10 a.m. to 5 p.m.
For more, visit the Museum site at mhhna.org.