The top 25 restaurants in the country face-off at this legendary summer event for a chance to be named "Best Lobster Roll in America"

Ford's Fish Shack is ready to roll into New York City for the 10th  Annual Lobster Rumble and a chance to win the title of "Best Lobster Roll in America." Ford's is a three-time repeat contestant in the legendary New York City Lobster Rumble hosted by Tasting Table on June 7. The competition invites 25 of the nation's top lobster shacks from as far away as California and Texas to compete for the title.
Executive Chef and owner Tony Stafford, who was named Virginia's Restaurateur of the Year, has plans to enter Ford's fresh-off-the-hook traditional Maine Style Lobster Roll in the rumble.
"We are very honored to be invited for the third time as one of the top 25 nationwide restaurants to compete in this. We're ready to show New York City why our guests in Northern Virginia love our Lobster Rolls," said Chef Tony.
This year's competition will donate a portion of the event proceeds to World Central Kitchen, founded by Chef José Andrés, supporting the organization's efforts to create smart solutions to hunger and poverty in nine countries around the world. "We love to participate in this event not only because we are competitive, but mainly because it's my passion to give back to the community. This gives us an opportunity to bring more awareness to Chef Jose's hard work over the years and support his charity in any way we can."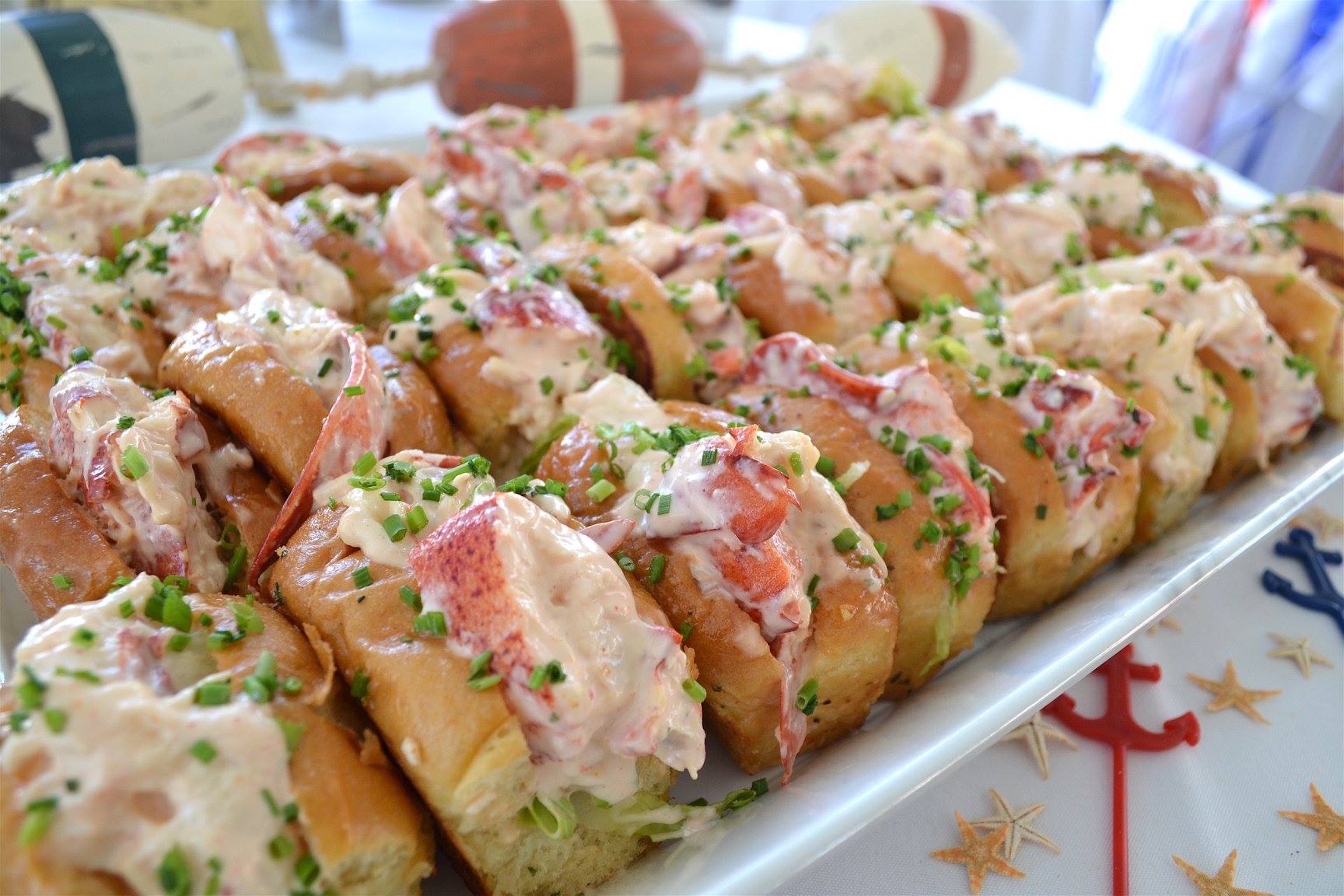 Stafford has strong ties to the community and donates more than $50,000 in cash and food annually to local organizations like Loudoun County Public Schools, Autism Speaks, American Cancer Society, Relay For Life of Loudoun County, Life With Cancer, No Kid Hungry, Boulder Crest Retreat, and the Sidney Kimmel Comprehensive Cancer Center.
About Ford's Fish Shack: Since 2010, Ford's mission is to bring fresh-off-the-hook seafood to their guests, with exemplary service. Ford's is famous for being a New England-style seafood shack serving fresh-off-the-hook lobstah, crabs, oysters, sea scallops and more, alongside classic American favorites. Ford's has been recognized by The Washington Post, Zagat and Northern Virginia Magazine as one of the best restaurants in the DC-metro area. Ford's Fish Shack has three locations in Northern Virginia: Ashburn, South Riding, and Lansdowne. For more information, visit
www.fordsfishshack.com
.