Photos by Joanne Maisano
The 166th Upperville Colt & Horse Show, the longest running horse show in the United States, held June 3-9 in picturesque Upperville, Virginia, continues to draw world-class equestrians and fans.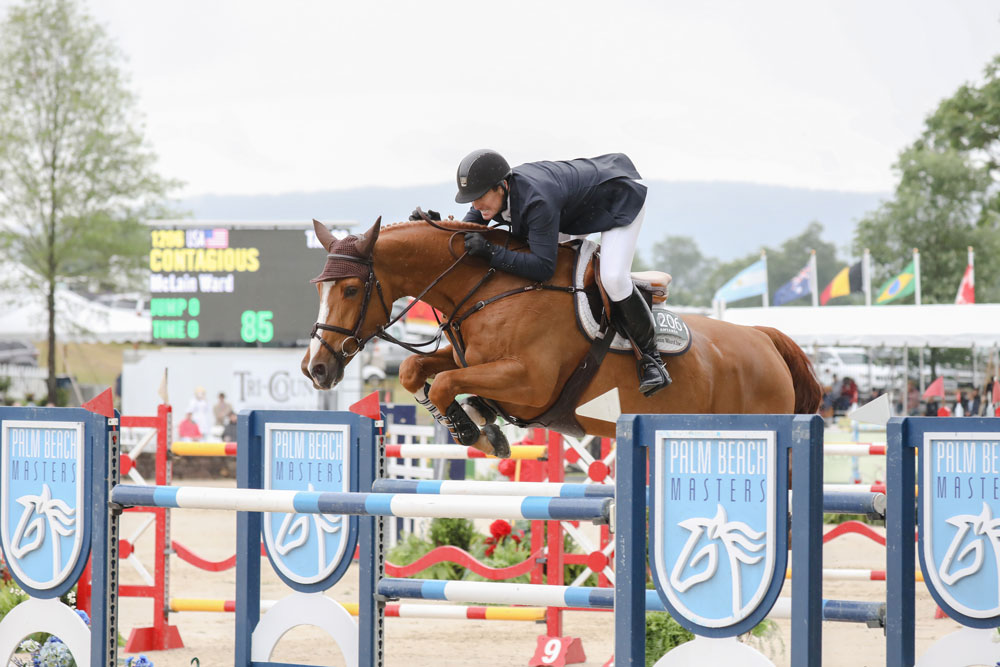 Featuring a FEI CSI4* rating and World Championship Hunter Rider (WCHR) designation, this event drew interest from competitors and spectators alike. The $208,200 Upperville Jumper Classic CSI4* winner was McLain Ward with Contagious.
"We had a record number of sponsors and the show was sold out in two weeks," said Barbara Roux, president of the Upperville Colt & Horse Show. "We worked hard to get as many people in as we could and hope to accommodate more next year."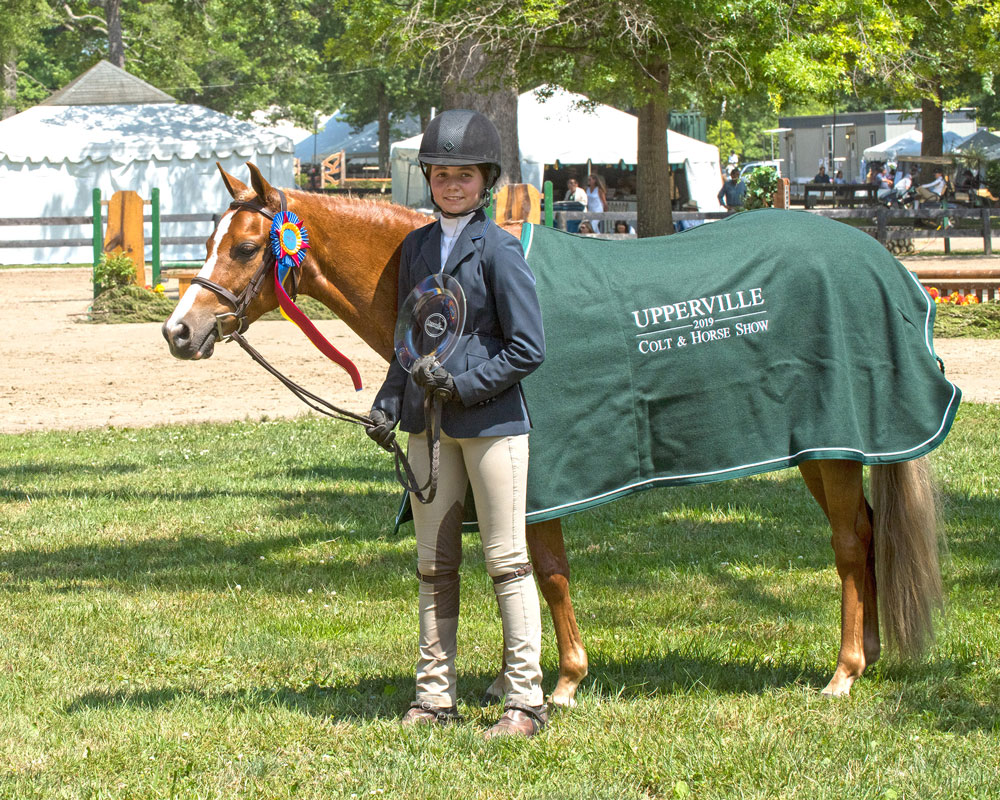 For next year's event, entries will open on March 23, 2020 and can be completed online by visiting upperville.com. Drivers passing by today would not guess that thousands of people had been sitting in the fields a few weeks prior. Although the tents have barely been packed away, the board is jumping into next year and hunting for ways to improve on a grand old tradition.
Even while the event coordinators reviewed the new records set this year, they began setting goals for 2020. "We also realize we need to take a close look at parking passes and fees for 2020 and have already started to do this. We understand people prefer both a daily option and a weekly option," said Roux.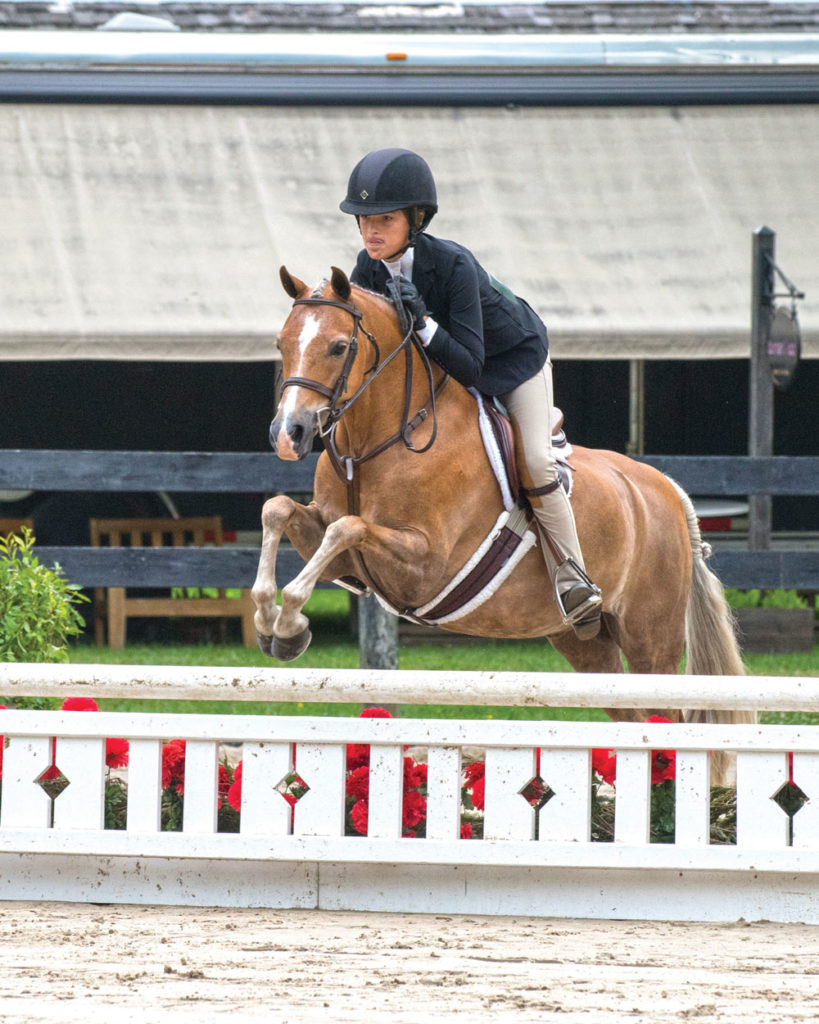 This year, riders came from 17 states and 14 countries. "We were honored to have some of the best riders in the world attend Upperville," said Roux, who lives at St. Bride's Farm near Upperville with her husband, David Roux. Their award-winning, environmentally-responsible stables, featured on the Hunt Country Stable Tour, were represented at the show.
The statistics give a glimpse of what spectators enjoyed. A ticket to the Upperville show gave one the opportunity to watch world-class equestrians, which included 14 Olympians, 16 World Cup Participants and 15 World Equestrian Games participants, including the 2018 gold medal winning team of Laura Kraut, McLain Ward, Adrienne Sternlicht and Devon Ryan.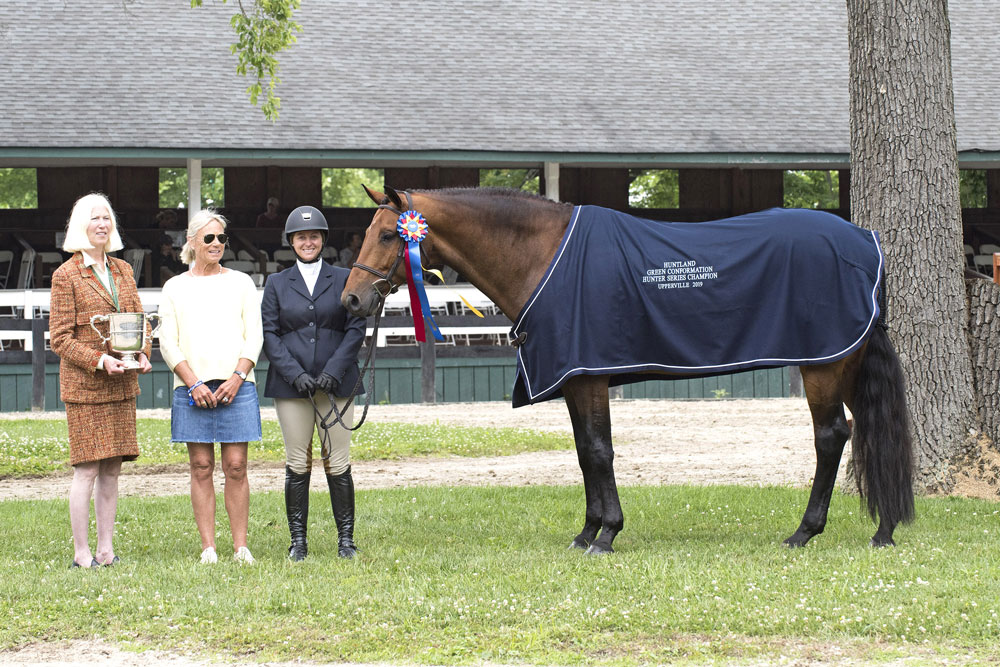 These riders secured a place into 2020 Tokyo Olympics for the United States. "We had over 150 community volunteers come to help, some have been with us for over 25 years," said Roux. "We so appreciate all their hard work and dedication and could not run this show without them."
The Show Committee included Show Manager Tommy Lee Jones, Shelby Bonnie, Penny Denegre, Joe Fargis, Punkin Lee, Betty Oare, Kim Prince and Roux. "Another very valuable contribution two of our volunteers, Ann DeMichele and Emily Day, made was to introduce a recycling program," said Roux. "Two of our board members, Joe Fargis and Barbara Riggs, worked closely with them, and Tracey Weinberg, another board member, found a sponsor to fund this initiative."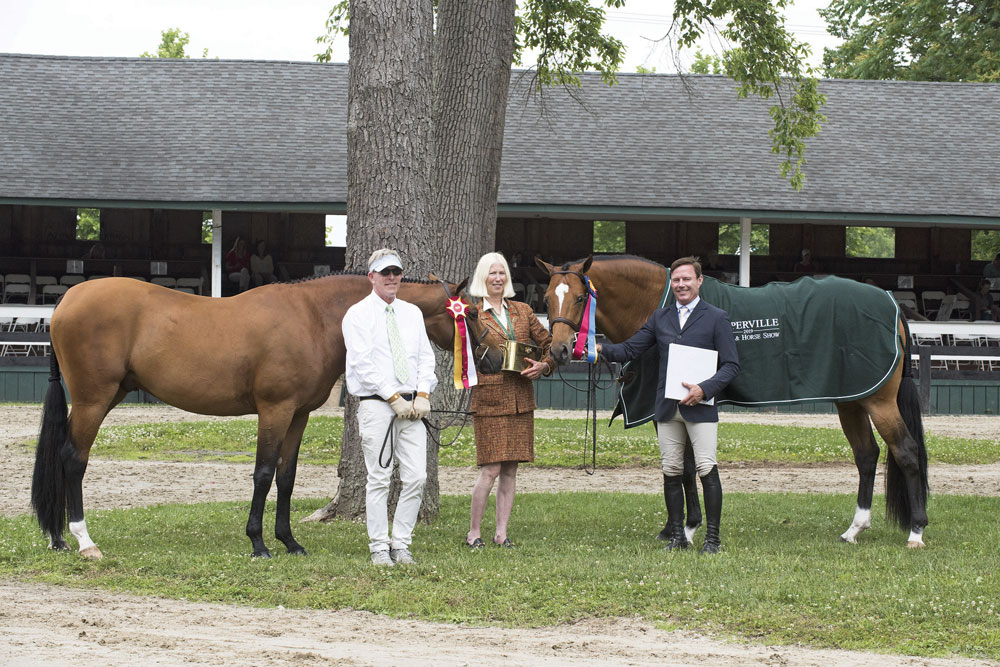 As part of UCHS' new recycling program, sponsored by Green is the New Blue, volunteers in utility vehicles drove from barn to barn collecting various recyclable materials, such as shavings and mulch bags. Exhibitors, participants, and spectators sorted, recycled and properly disposed of trash in the 65 recycling bins provided by Fauquier Recycling. Fifteen thousand shaving bags were recycled, according to Heather Briggs.
"It kind of makes you feel [like] you are doing something awesome for the planet," said DeMichele, who worked with Day, Fargis and Riggs on logistics for the recycling program. "We talked about what we thought would be useful…and we kept calling people to see what we could recycle," said DeMichele.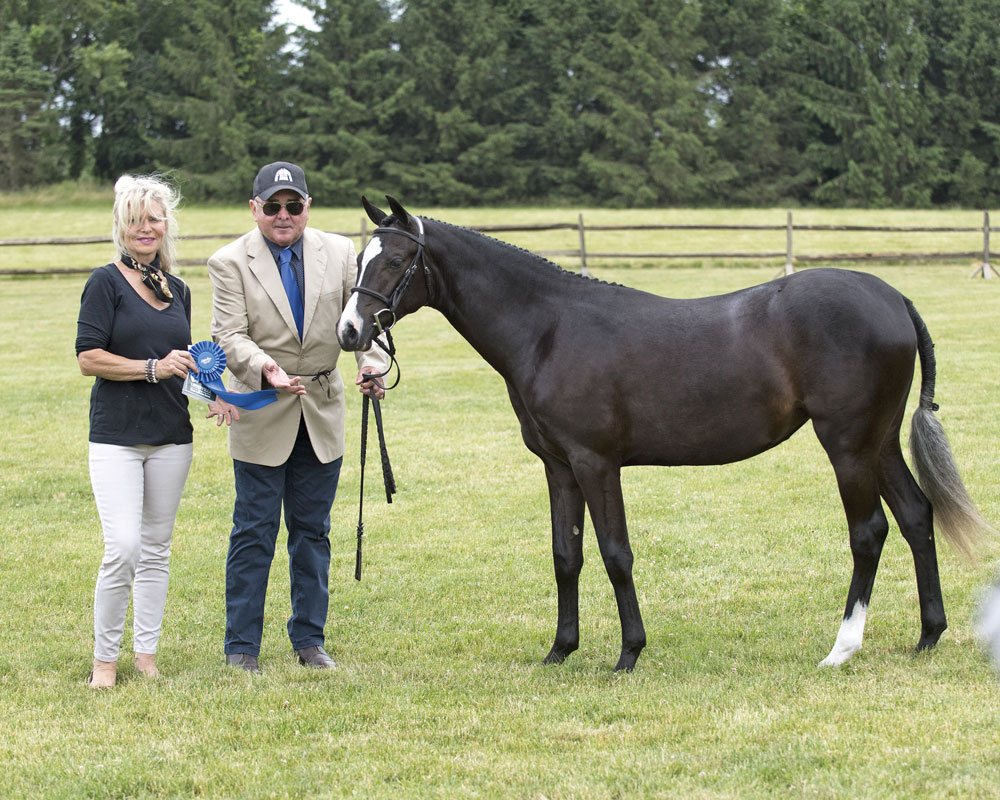 They, along with dozens of committed volunteers, launched the successful program and plan to expand it next year. Along with the plastic bags, some 2,000 cubic feet of cardboard and cans were recycled over the week, said Briggs. "I wish all the horse shows did it," said DeMichele. "Even if all they did was recycle shaving bags, that is a massive amount of plastic."
"Next year our priority will be to improve the Grafton Showgrounds where the Upperville Colt and Horse Show began in 1853," said Roux. This is where the hunters come to compete "under the oaks."
"I am looking forward to our 2020 show and thank our board, staff and everyone in our community that helped to make 2019 so successful," concluded Roux. To find out a complete list of winners for the Upperville Colt & Horse Show, visit horseshowsonline.com and search for UCHS.
This article first appeared in the July 2019 issue of Middleburg Life.