By Elaine Anne Watt
The cover for this month's 35th Anniversary Issue was a labor of love. From the very first edition showing a mare with her foal entitled "New Life" by photographer Howard Allen to our recent cover images, Middleburg Life as we know it has been documented and celebrated.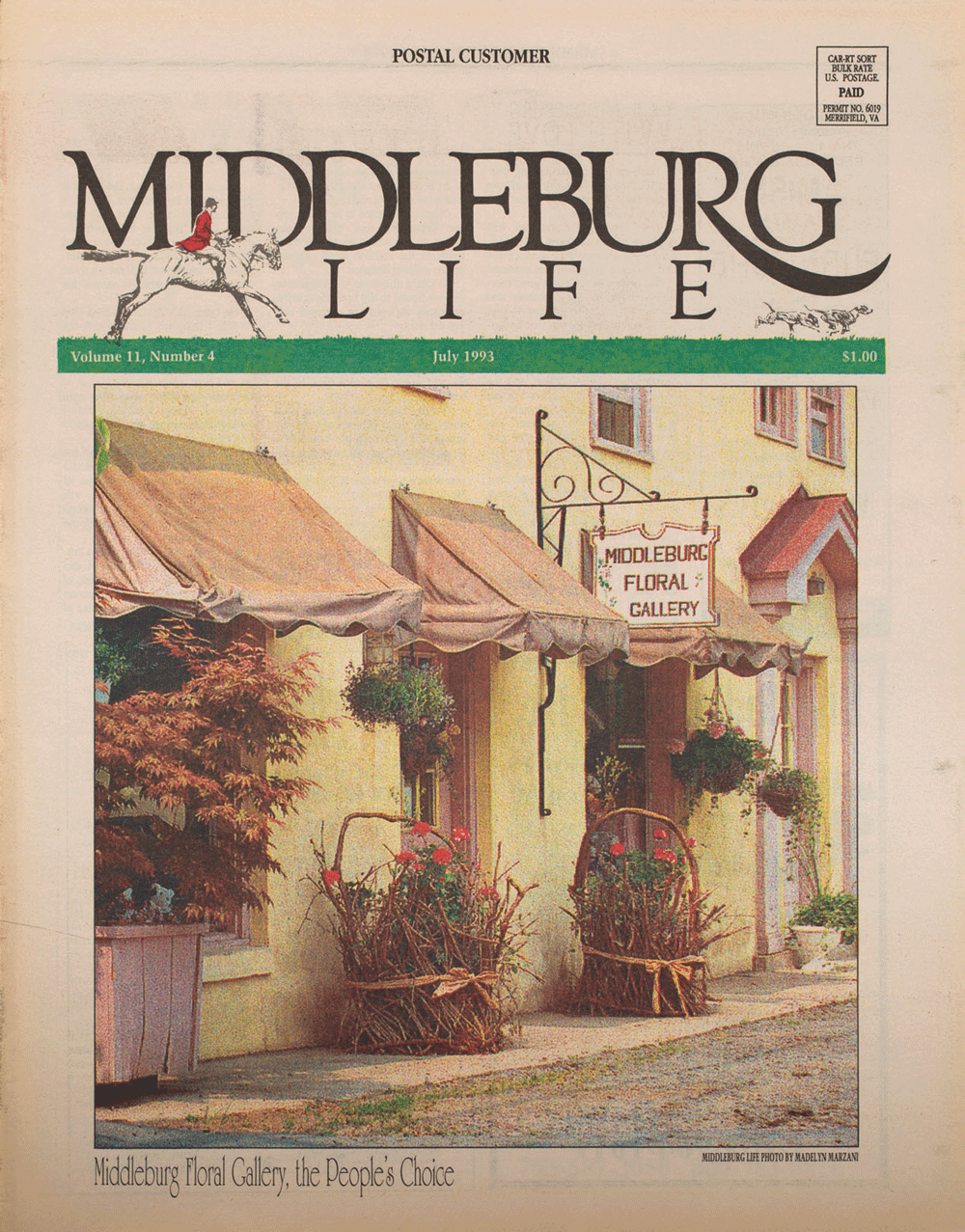 After searching the archives and reviewing hundreds of past editions, a relatively few were chosen to be photographed and digitized by the very capable hands of Tony Gibson. He did a fabulous job of replicating the covers for us so that we could prepare this month's cover. Selections were made from each month of the year over the span of 35 years to capture the heart and spirit of our community.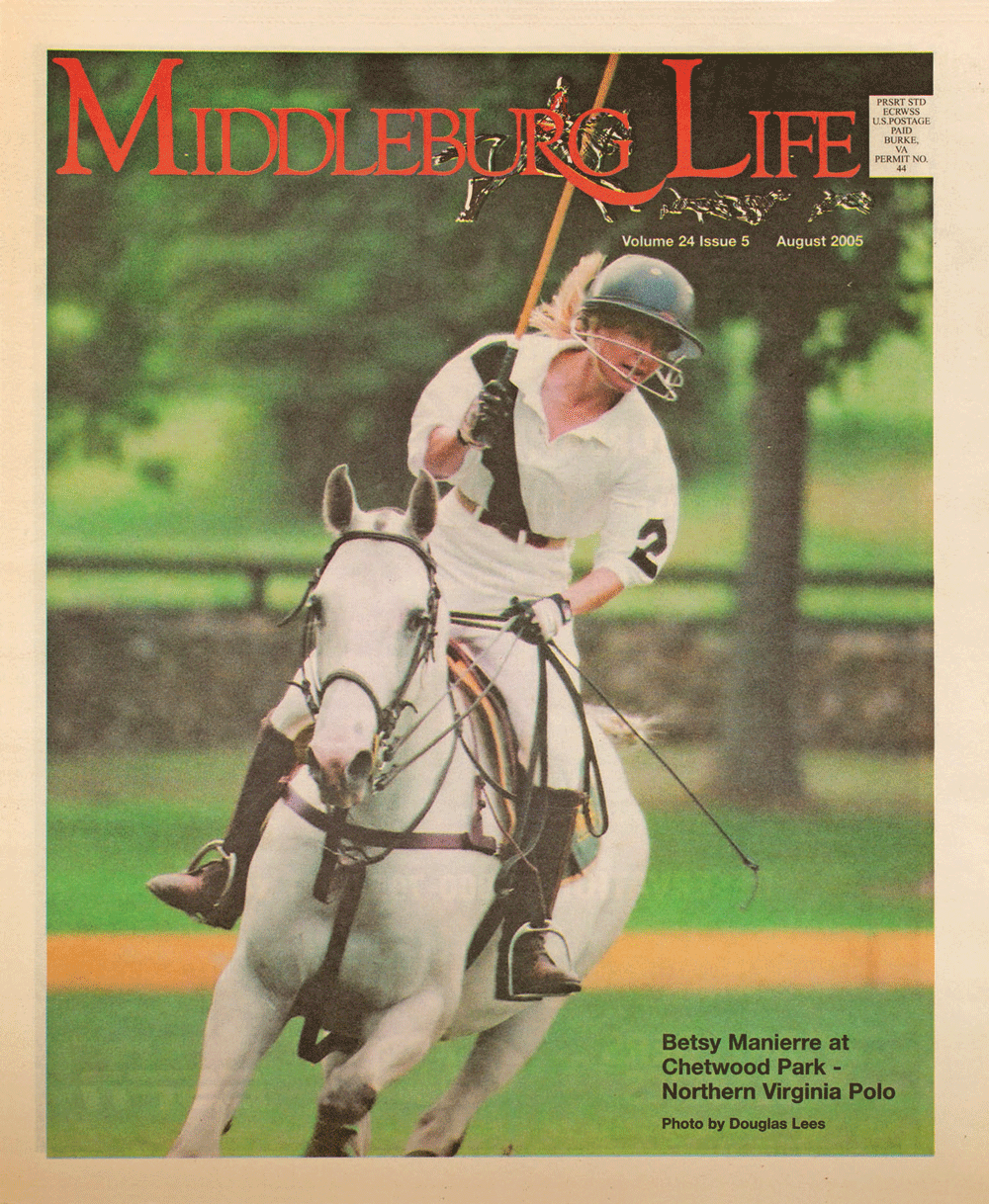 With a collage in mind, our designer, Elisa Hernandez, then worked with Tony and I to come up with the final cover layout.
Look closely and you'll see some wonderful moments from many talented
photographers. A few of the contributing photographers over the years to Middleburg Life include Madelyn Marzani, Pamela Rahray Brown, Allen Studio, Marshall Hawkins, Janet Hitchen, Mary Coker, Douglas Lees, Pam Hovey, Mark Young, Crowell Hadden, Lauren Giannini, Karen Monroe and Doug Gehlson of Middleburg Photo, Noel Ryan, Yetta Reid and many more. Not everyone's work could be included, but we hope you enjoy the selection.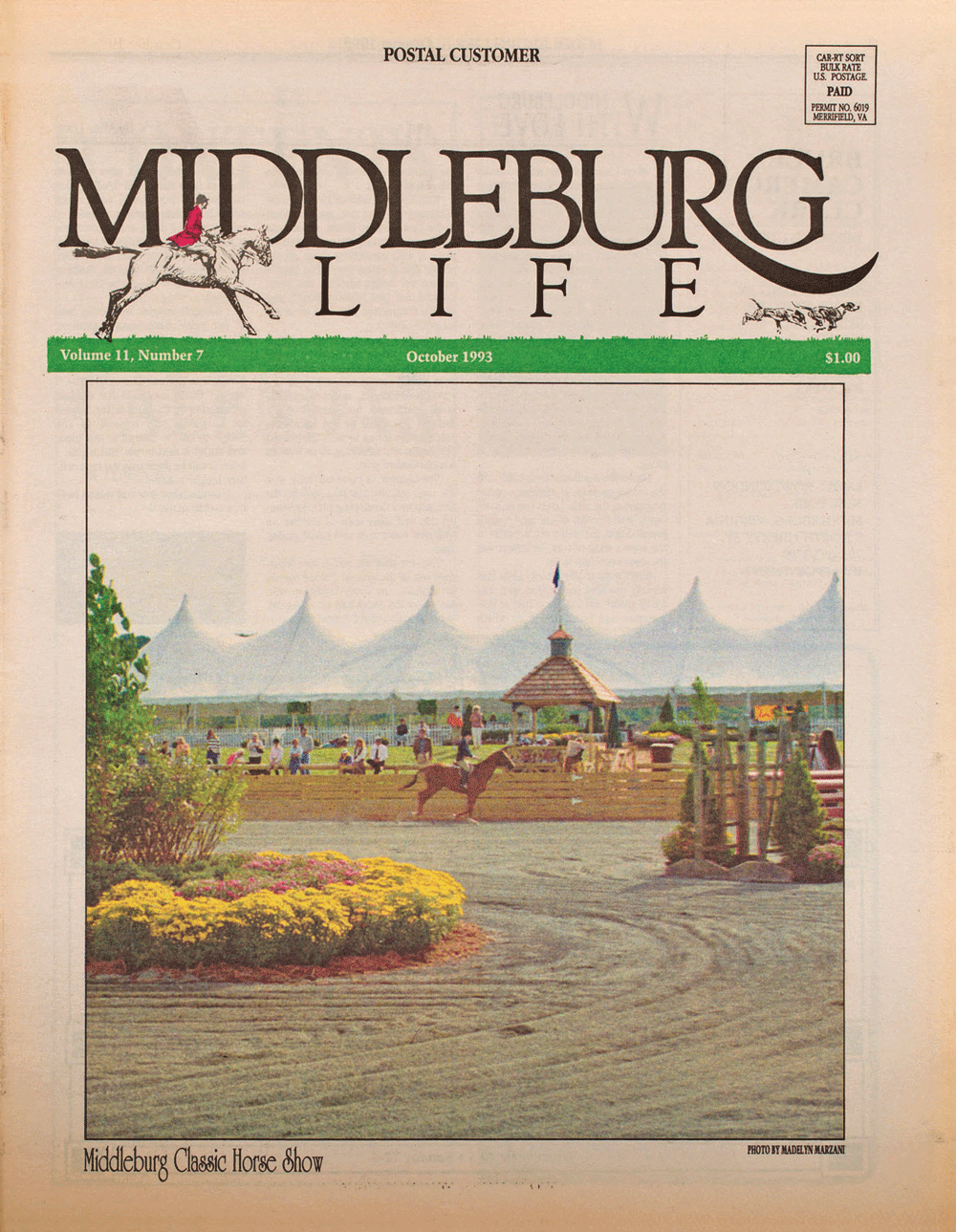 We look forward to bringing you many more in the years to come. ML