Salamander Resort & Spa's gourmet Market Salamander, just steps from the resort, recently named Nicholas Forlano as its new executive chef. In this role, Chef Forlano will oversee and implement all culinary operations for Market Salamander's breakfast and lunch menus, gourmet to-go picnic baskets, as well as on and off-premise catering.

"We're confident Chef Nick's culinary skill set paired with his long-standing reputation in the local area, will complement the Market Salamander offering," says Jacob Musyt, director of food and beverage at Salamander Resort & Spa. "He's a valuable addition to the Salamander team and we're eager to see his passion in action as he further enhances the overall resort culinary experience."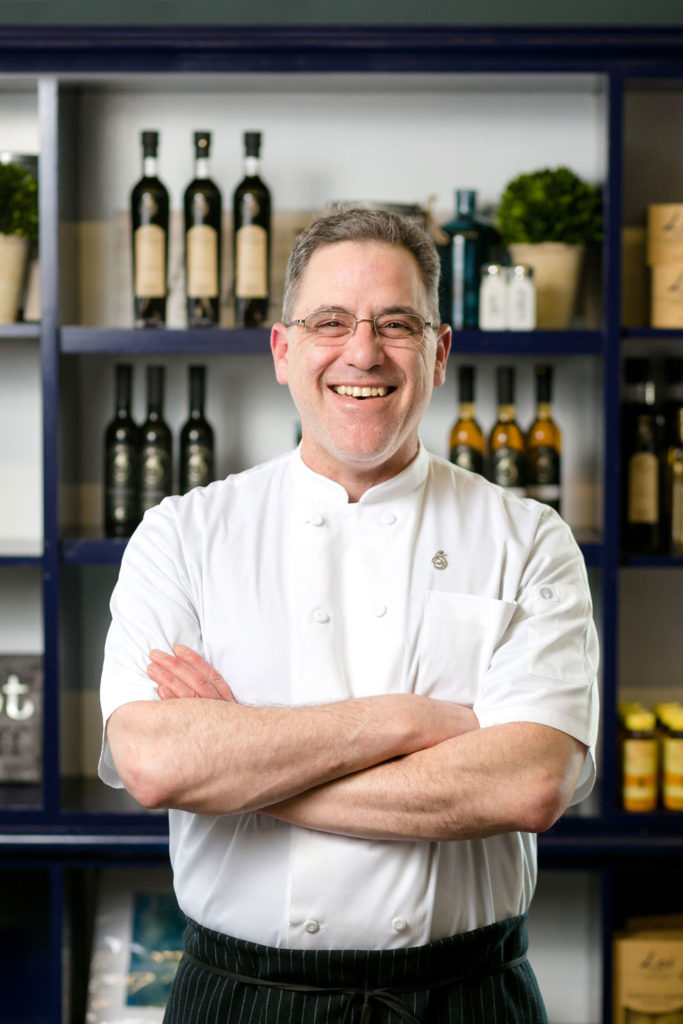 Many locals know Forlano and his creative dishes from his former restaurant in The Plains. From 2007 to 2015, he owned and operated the eponymous Forlano's Market & Restaurant in The Plains – a full service restaurant with open kitchen dining experience, cooking classes, and prepared gourmet meals. With more than 20 years of culinary experience, Chef Forlano joined Salamander Resort & Spa most recently from the River Thornton Group where he served as executive chef overseeing three restaurants.

Prior to that, he oversaw operations at several well-known local spots including the Piedmont Golf Club. In 2000 when he moved to Virginia, Forlano was named head chef of the Ashby Inn, where he earned an impressive 25 rating (out of a possible 30) from Zagat for its menu and service. Chef Nick's food mission is to provide a space for relationships to grow over locally sourced food. He strongly believes that locally grown produce creates important economic opportunities, delivers health benefits and holds opportunity to make a difference in a community. 

Chef Nicholas Forlano of Market Salamander: The Uncut Q&A 

How does a great cook become a chef?

To go from cook to Chef, I took the advice of my first chef… take ownership of the kitchen and work like no one else was there, that way I learned all that I could.

What made you want to be a head chef?

I wanted to be head Chef so I could have a chance to express my thoughts and visions into the kitchen, menu, and ensure to embrace the customer from the start.

What is the ingredient you cannot go without?

Salt, Morton's Kosher salt. It really is the work horse of the kitchen!

In what areas do you see the Market menu changing?

The changes I look forward to most is creating a more diverse catering menu for an array of different events. I also look forward to continuing the use of fresh ingredients from the resort and Salamander Farm, but move away from too many dressings to mask the natural flavor.

What is the best part of this new job? 

The best part of being at Market Salamander is reuniting with the community and working so closely with the resort's culinary team to offer something truly unique to the area.

What is better in your opinion, morning shifts working breakfast and lunch, lunch and dinner shifts, or dinner only at restaurants?

Depends on where I've been in my career. Right now, the morning and lunch shift is where I want to be. I love that people start their day with us and my meal is the first thing they enjoy. I also enjoy seeing the local community come in and take a break at lunch, there is a lot of excitement in
the air.