Solaris Stable & Yoga Studio has opened its doors to local equestrians and yogis, offering boarding, training, conditioning, horsemanship & riding lessons, yoga with horses, Equine Facilitated Learning Programs, and Hatha & Buti Yoga classes.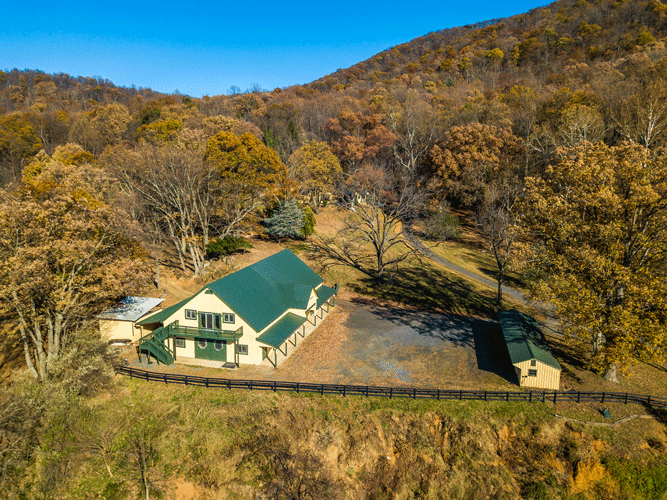 Solaris is a place for humans and horses to interact on a deep level. Find relaxation and rejuvenation here, and reconnect with nature. Strengthen your partnership with your horse and discover your intuitive power.
Visit during the Open House this Saturday, January 13th 2-6pm.
Find out more at www.SolarisStableandYoga.com or by emailing SolarisStableandYoga@gmail.com. Make an appointment to visit by calling 571-969-9782. Solaris Stable & Yoga Studio is located at 5075 Stillhouse Road, Hume, VA 22639. Follow on Facebook under "Solaris Stable & Yoga Studio" and Instagram @SolarisStableandYoga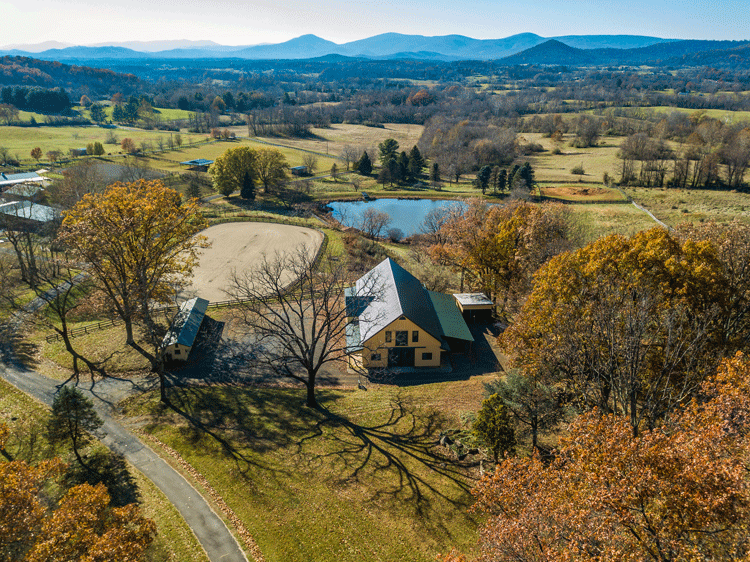 Photos are available by contacting Angela Nuñez at SolarisStableandYoga@gmail.com or 571-969-9782. Angela is also available for interviews.
 Angela Nuñez – Founder/Owner
Solaris Stable & Yoga Studio, LLC
5075 Stillhouse Road
Hume, VA 22639
571-969-9782
SolarisStableandYoga@gmail.com