Middleburg, known for its country living and quaint feel, is gearing up and cleaning out. Cleaning out closets, back rooms and storage areas, that is for the 13th annual Summer Sidewalk Sale. Summer sales will be hitting the stores and sidewalks from Aug. 2-4.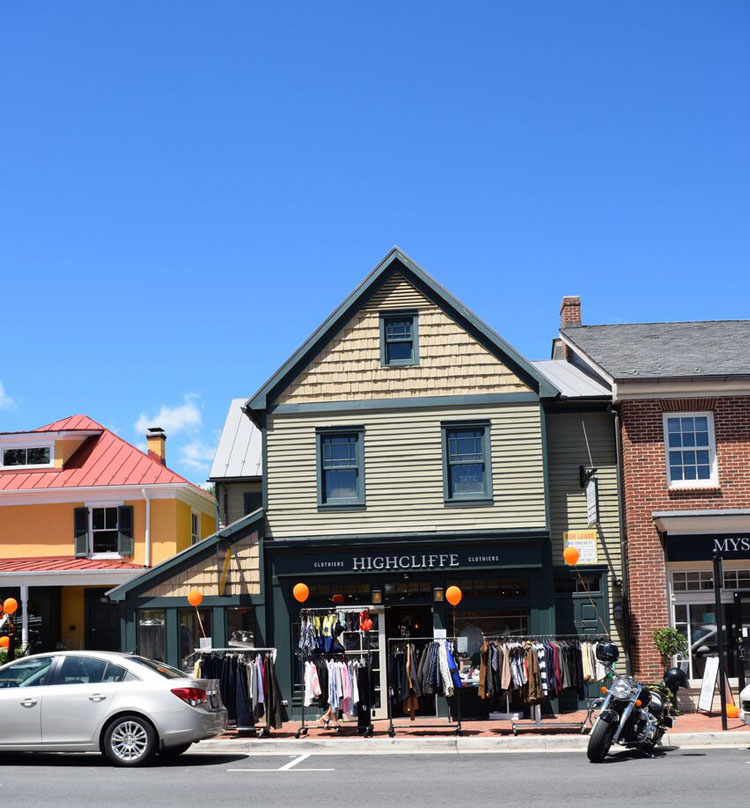 Stroll the 'Burg from Washington Street, along Madison Street and onto Federal Street for deals galore and more. The annual sale, sponsored by SONABank, the Town of Middleburg and the Middleburg Business and Professional Association, will be held on Friday and Saturday from 10 a.m. to 5 p.m., and on Sunday as posted by shops.
Look for balloons outside participating shops and restaurants that weekend. For additional information, please contact the Middleburg Town Office at 540-687-5152.
This article first appeared in the July 2019 issue of Middleburg Life.