Written by Kerry Dale
How does a community fill the mountain-sized hole left from the loss of a beloved, treasured member?

By filling the hole with memories of him and replacing his kindnesses with our own; by supporting the causes he so believed in; by volunteering in the community; by extending a hand to others in need; and by loving our animals as our children.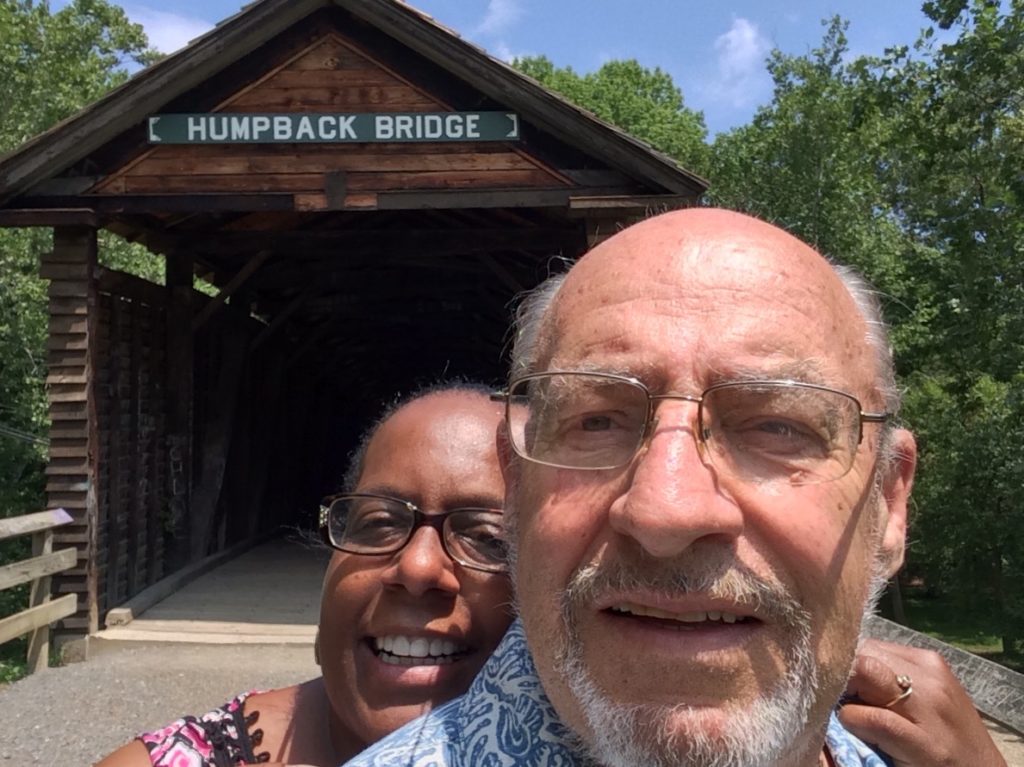 Vince left behind a crowd of admiring friends and an adoring family who he adored: Wife, partner and best friend Tutti, a brother, four children, nine grandchildren, six great-grandchildren and his beloved dog, Panda.

After retiring from his printing business, Middleburg Printers, Vince could be seen volunteering around town. When not at Tutti's side helping her with her catering events, he could be found helping others at A Place to Be, at the Aldie Volunteer Fire Department or on a field coaching Little League baseball.

Vince offered his reassuring sense of peace to all who came in contact with him. Without exception, he was known for his kind and caring nature. A true gentle man.